What does your family situation call for?
In our Family Law practice, we represent the interests of family members, including husbands, wives, parents, children, grandparents and domestic partners in defining or re-defining their legal relationships. The issues we focus on include: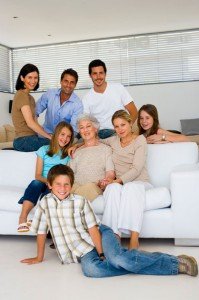 Divorce
Legal separation
Child custody
Child support
Parenting time
Marital property rights
Family support obligations
Paternity
Property division
Business evaluations
Family debt division issues
Prenuptial and premarital agreements
Postnuptial agreements
Cohabitation agreements
Post-dissolution matters
At Burt & Feldman, we understand that these issues are often emotionally stressful, financially taxing and spiritually draining. We are committed to aggressively defending your family's best interests, while never losing sight of the strong emotions involved. Whether your situation calls for mediation, a dissolution or contentious litigation over property and child issues, we will serve as your advocate, trusted friend and counselor either with full representation or with specific services through our What You Need When You Need It™ "limited scope representation". We take pride in having efficiently guided hundreds of clients through difficult family situations. We will meet your needs with the solution that is right for you.
We will zealously represent you from the beginning to end of your legal matter—gathering information, explaining choice options, advocating, and litigating on your behalf to reach the best possible outcome.
We work to ensure that the end of your marriage (or other family matter) comes with dignity and fairness, emphasizing the need to reach a resolution that allows you to move on emotionally and financially. We work with other professionals that may be required to reach an appropriate resolution such as accountants, appraisers, business experts, or custody evaluation experts.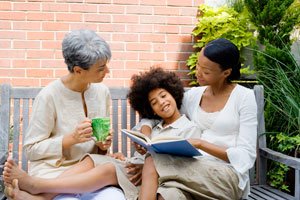 We also provide:
Premarital legal counseling
Prenuptial documents
Post-decree advice and litigation, if needed
Custody modification
Parenting time enforcement and modification
Support and maintenance modification
Appellate advice
Appellate litigation